The reroofing and infrastructure contractors known for Professionalism and Safety Standards
Providing asbestos removal, re-roofing and infrastructure services to NSW, we pride ourselves on meeting and exceeding your expectations.
With over 25 years experience, we have gained the trust of big and small companies alike, as well as Government and Defense. Whether it's raising or altering the structure of your building, asbestos removal and clearance, or design and construction for refurbishment, Lidoran guarantees safety compliance with a minimum of inconcenience to your company's productivity.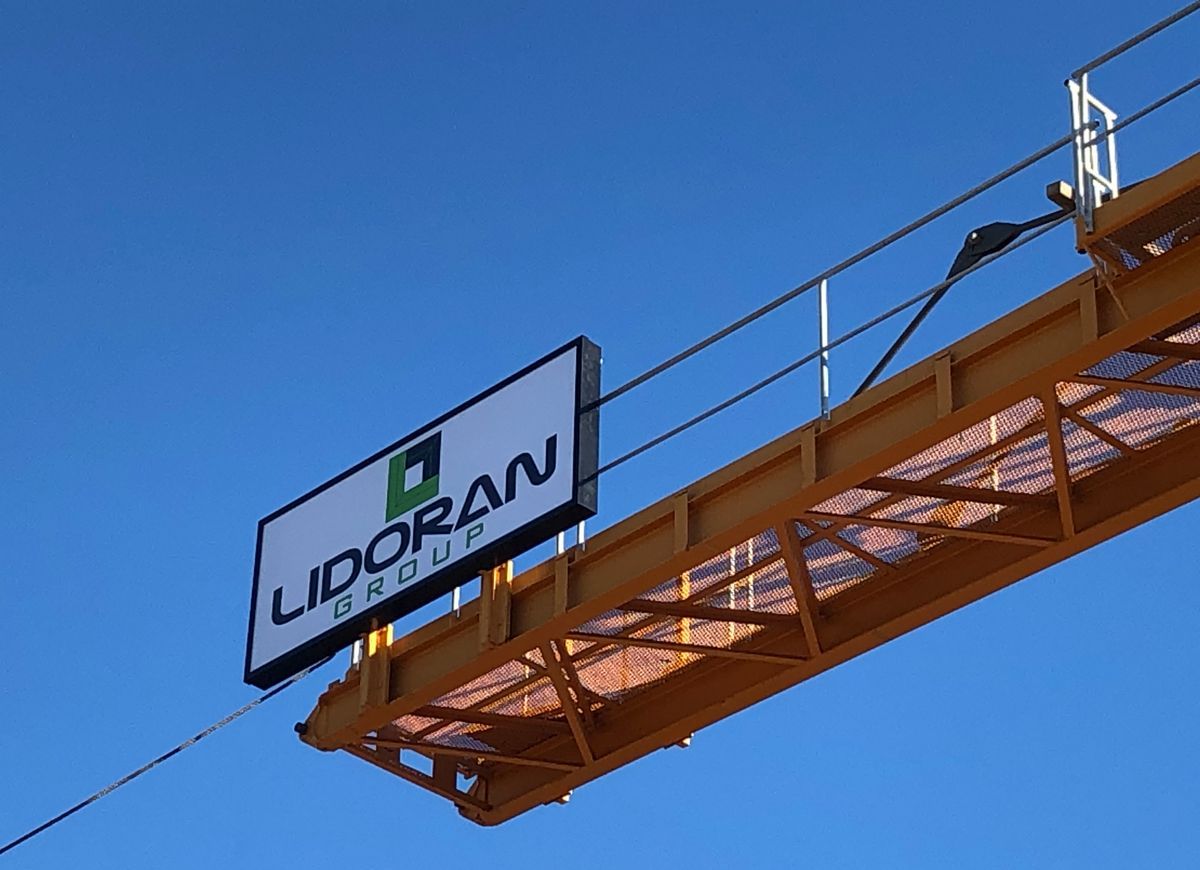 Professionalism
Competitive price on your budget. We want your business, let us tailor a solution to meet your needs.
Safety
Experienced & compliant. Clearance certificate guaranteed on completion.
Minimal Disruption
Fast & flexible; A 3533m² roof replacement in 11 hrs or a staged project over Christmas.
Experienced
Over 25 years experience with a proven track record.
Legals Covered
Full licensed, insured, accredited, we tick all the boxes. We have you covered!
Big Jobs Done Right
Big or tricky jobs made easy just ask our customers. We are trusted by Government and Defence.