Why choose Lidoran as your Commercial Roofing Specialist?
An inefficient roof means constant financial outlay and is better dealt with via re-roofing, sooner rather than later.
With over 35 years experience in re-roofing, Lidoran guarantees to replace your commercial roof safely with a minimum of inconvenience to your company's productivity. To make the proposition of re-roofing viable, most businesses need to continue operations without disruption to their schedules and Lidoran Roofing has the skills and ability to do just that.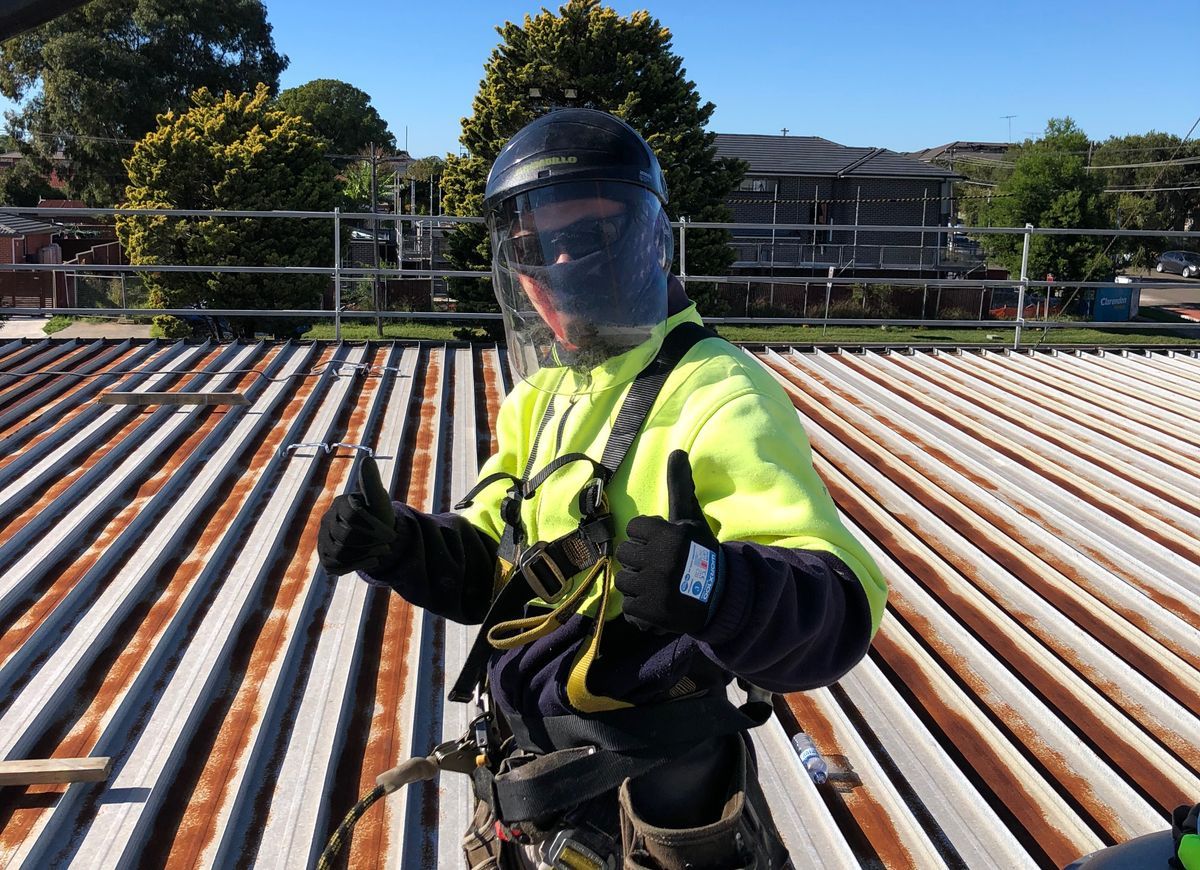 Professionalism
Competitive price on your budget. We want your business, let us tailor a solution to meet your needs.
Safety
Experienced & compliant. Clearance certificate guaranteed on completion.
Minimal Disruption
Fast & flexible; A 3800m² roof replacement in 11 hrs or a staged project over one Christmas.
Experienced
Over 35 years experience with a proven track record.
Legals Covered
Full licensed, insured, accredited, we tick all the boxes. We have you covered!
Big Jobs Done Right
Big or tricky jobs made easy just ask our customers. We are trusted by Government and Defence.