Lidoran Roofing Portfolio
See What We're Capable Of
Take a look at our commercial roofing portfolio featuring a sampling of our work. We have proudly been leading the way in commercial roof restoration, roof repairs and roof replacement nationwide for over 25 years. We've got a highly skilled team and decades of success with even the most complex roofing projects.
World Record Commercial Roof Repairs & Replacement In Sydney
New World Record replacing 3800m² roofing in 10 hours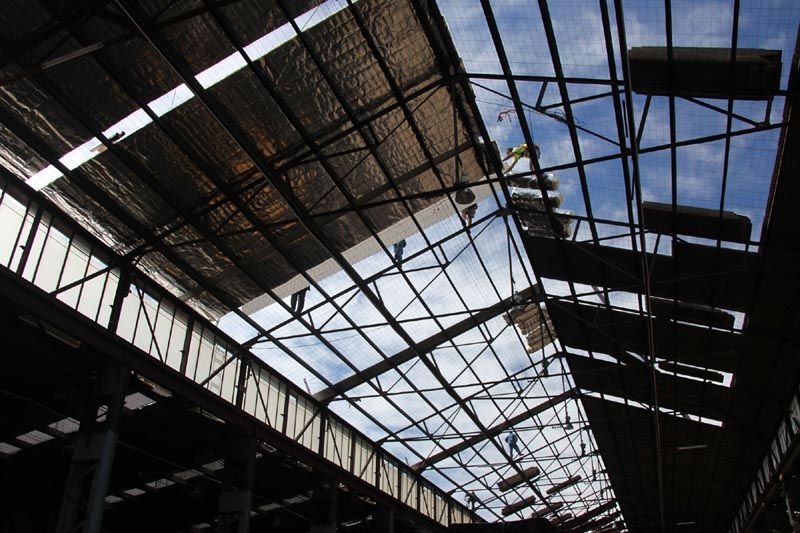 Lidoran is renowned for working fast, delivering on time, without compromising on quality. No matter how large or complex the project, we've got a dedicated, highly seasoned team of professionals and the resources to ensure your project is executed with minimal disruptions to normal business operations.
We needed to replace 3,800 m² asbestos roof on our production warehouse, but were concerned about the potential loss of production time due to closure during constructions. Lidoran was able to replace 3800m² of asbestos roofing in just 10 hours. The project was executed flawlessly, with excellent outcomes and impeccable finishes.