Lidoran group has built a strong reputation in Sydney for being one of the city's most experienced and reliable commercial roofing contractors in the industry. With over 25 years of experience we have worked across New South Wales, from roof restoration in Sydney's west, reroofing in North Sydney or roof repairs as far south as Wollongong, we are familiar with local conditions and compliance needs.
Lidoran Group's Sydney commercial roofing services are focused on providing large-scale instalments and repairs, while still maintaining the attention to detail and care needed to make us one of the best industrial roofing contractors in the business.
As one of the largest roofing companies in Sydney, we can offer competitive prices while still focusing on providing the type of customised services that make a great roofing specialist. Lidoran group offers a host of services in Sydney including roof restoration, roof replacement and asbestos roof removal.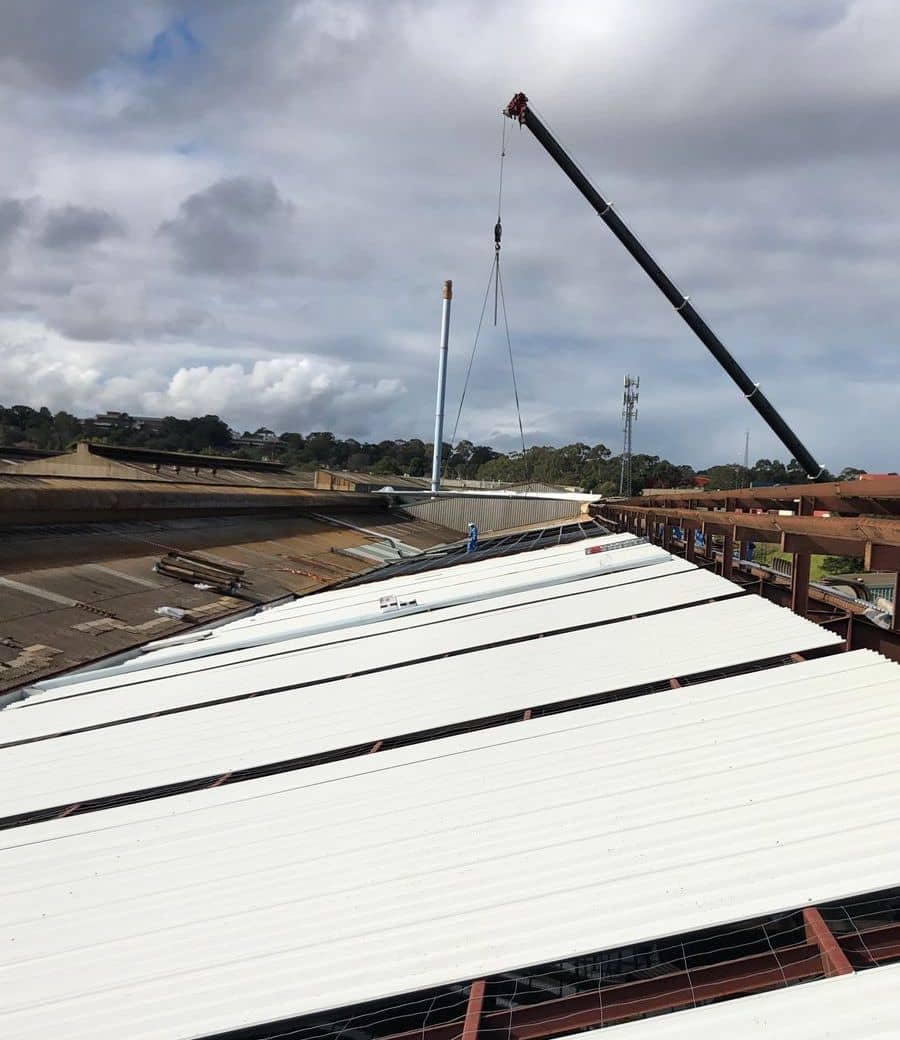 Roof Restoration Sydney
Our Sydney roof restoration and repair services for commercial properties are comprehensive and include:
Inspection and maintenance: Lidoran Group is an expert at inspecting commercial roofs for faults, hazards and structural problems before the roof runs into serious problems. This includes providing maintenance and cleaning to keep the roof clear and intact over the long term.
Protective coating: Sydney weather conditions can be difficult for commercial roofs, which makes the application of protective coating vital to the maintenance of any industrial building to keep out UV rays, provide insulation and stop corrosion.
Roof repair: If the roof does require repair Lidoran Group is a specialist in providing quality and efficient repair services across Sydney.
Roof Replacement Sydney
While roof repair and maintenance are important for extending the life expectancy of a commercial roof, sometimes roof replacement becomes necessary. Our roof replacement services in Sydney are:
Competitively priced. We always try to give our customers the best price possible and are willing to negotiate for your business.
Work around your schedule. We work every day of the year and have a mobile crew capable of deploying across Sydney and its surrounds.
Built with experience. We have 25 years of experience to ensure that every job is done with the care and excellence it deserves.
Asbestos Roof Removal
Sydney
Asbestos is a dangerous and difficult material to work around, so our removal teams are highly trained and properly certified to ensure that they've got the skills to do the job right.
As with any project, we first start with an inspection to ensure that all asbestos material is identified. Then we go in and remove all hazardous materials safely and replace them with a fresh roof.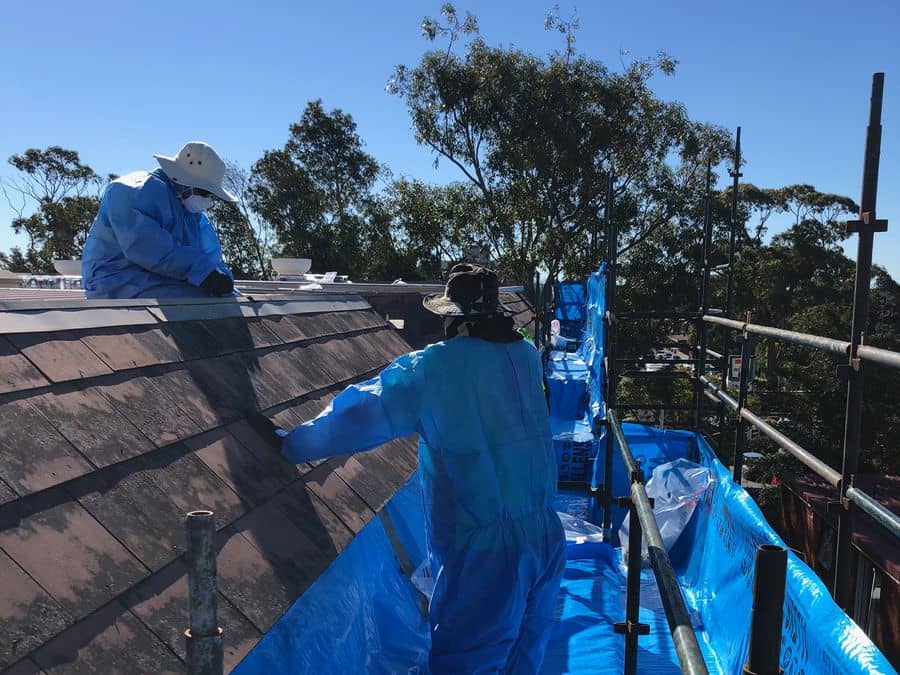 What makes Lidoran Group the best for roofing in Sydney?
Cost-effective reroofing. Lidoran group wants your business and provides competitive pricing for the reroofing of both large and small projects.
Quality roofing. Our roofs are built with 25 years of experience, which has made us the choice roofing contractor in Sydney for military and government jobs.
Efficient services. We pride ourselves on our efficiency and have broken the world record for the fastest reroofing!